Nimatic Oil Skimmer 2430E, 2450E & 2480E




Nimatic Olieskimmer med indbygget olieseparator.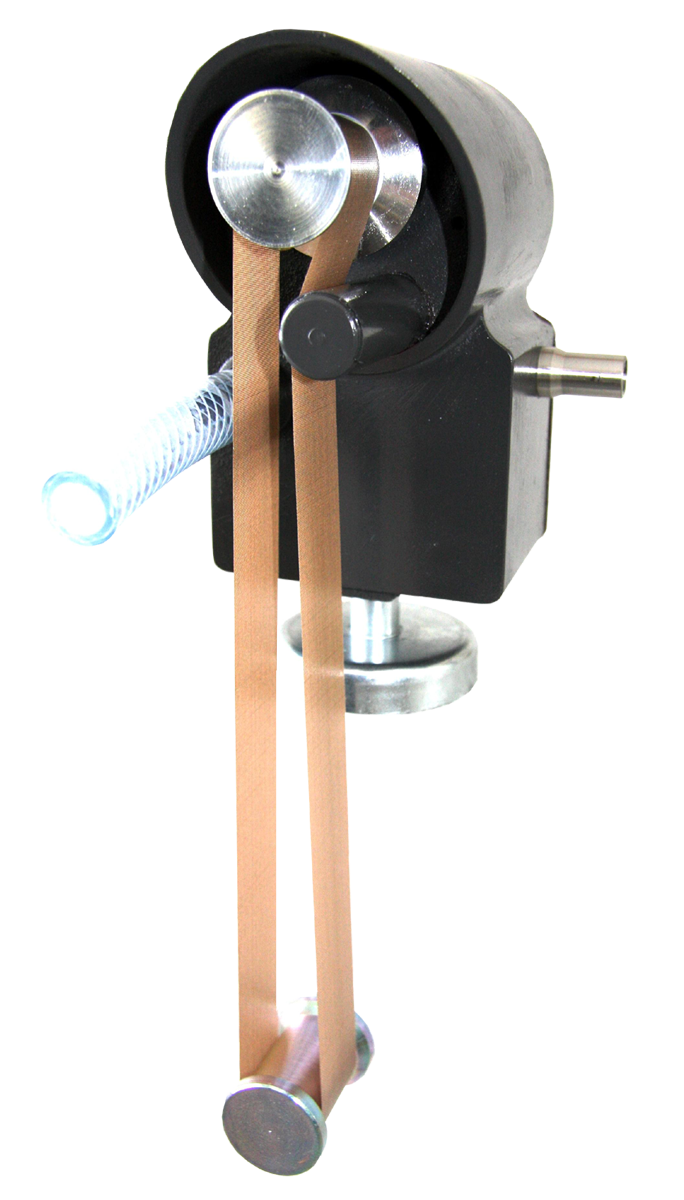 The Nimatic Oil Skimmer 2430E belt skimmer removes tramp oils (hydraulic oil, spindle oil etc.) from the surface of the metalworking fluids. Tramp oils should always be removed, not only to increase the lifetime of the metalworking fluids and cutting tools, but also to ensure optimal working conditions.
The Nimatic Oil Skimmer 2430E in brief:
Returns up to 90% of the skimmed liquid emulsion and sends only waste oil in the trash.
Build-in Oil Separator
Easy maintenance
Effect: app. 3 litres per hour
Easy and simple installation with magnetic base
User friendly
Quick and easy separation and assembly
Small dimensions makes it fit in almost every CNC machine
Delivered "ready to run" with power supply and standard 600mm band
Belt skimmer